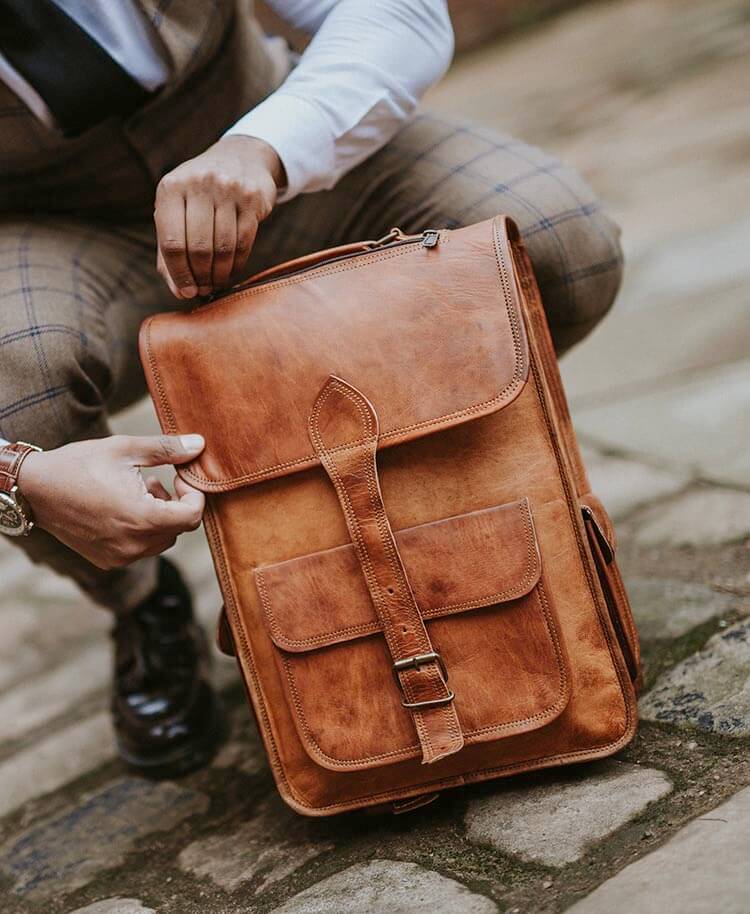 Vintage Leather Backpacks
Natural Oils Rather Than Chemicals
Part of the experience associated with buying genuine leather is that special aroma. Because the production process uses natural oils rather than chemicals the scent can be a little overwhelming for some. But if it bothers you here are a few tips:
Read more >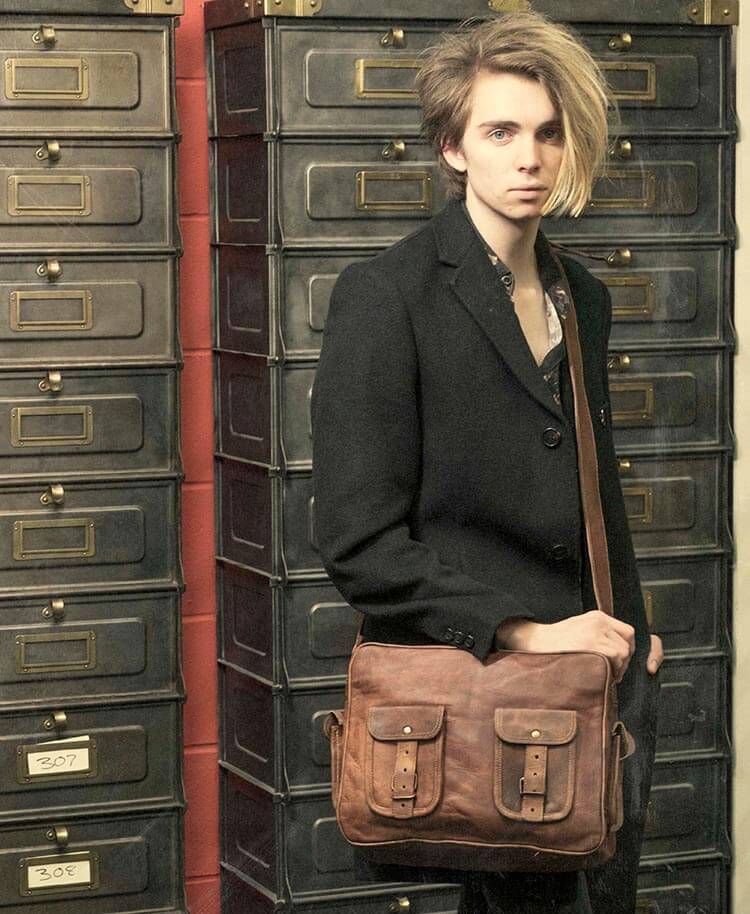 Stylish and Unique Leather Bags
Exclusive Art inc hand crafted satchels, duffels and handbags are handmade to be unique – each one exhibits its own unique grain, shading and personal scars. This is certainly their elegance, their charm, their tale.
Read more >